Tiger Woods is a legendary professional golfer who has had a tremendous impact on golf. He is widely regarded as one of the greatest golfers ever, having won numerous major championships and set numerous records throughout his career.
As with all golfers, the putter is an essential club in Tiger Woods' game, as it is used on nearly every hole and can often be the difference between a birdie and a bogey.
In fact, many golf experts consider putting to be the most important aspect of the game, as it requires precision, touch, and mental fortitude. As such, the putter is a critical piece of equipment for any golfer looking to improve their game and lower their scores, and Tiger Woods' putter has become a topic of great interest and discussion among golfers and fans alike.
Read more: What Is A Rescue Golf Club?
Tiger Woods's Putter History
Tiger Woods has used a variety of putters throughout his illustrious career. One of his earliest putters was a Ping Anser 2, which he used during his college golfing days at Stanford University. In his early professional career, he used a Scotty Cameron Newport 2 putter, which was known for its sleek design and precise balance. He also briefly used a TaylorMade Rossa Monza Spider putter, which had a unique, large mallet shape.
However, Tiger Woods is perhaps most closely associated with his Scotty Cameron Newport 2 GSS putter. This putter features a classic blade shape, a milled stainless steel head, and a special "German stainless steel" insert for added feel and control. The putter has been a consistent part of Tiger Woods' bag for over two decades and has been used to sink some of the most iconic putts in golf history.
What Putter Does Tiger Woods Use At The Moment?
Tiger Woods is currently using a Scotty Cameron Newport 2 GSS putter, the same putter he has used for over two decades. This putter features a traditional blade shape and is made of milled stainless steel with a German stainless steel insert for added feel and control.
One notable feature of this putter is the unique sight line on the top of the club, which helps Tiger align his putts with precision. In addition, the putter has a tungsten sole weight that enhances stability and promotes a consistent stroke.
Tiger has stated that he values the feel and consistency of his putter above all else, and he has worked closely with Scotty Cameron to ensure that his putter is customized to his specific preferences. The fact that Tiger has used this putter for so long and has had so much success with it is a testament to its quality and effectiveness on the greens.
Do you want to unlock the secret behind Tiger Woods' incredible putting skills? Let's discover the other clubs he uses and what makes them unique: What Golf Clubs Does Tiger Woods Use?
What Putter Grip Did Tiger Woods Use?
Tiger Woods had predominantly used a Ping PP58 putter grip throughout his career, except for his first major victory when he used a Scotty Cameron grip on his Scotty Cameron Newport TeI3 putter.
The Ping grip features a caricature of Mr. Ping, which resembles a walrus holding a putter and wearing a wide-brim hat. The PP58 grip is made by Golf Pride using a combination of natural and synthetic rubber and was designed by Karsten Solheim, the founder of Ping. His son, John Solheim, designed the artwork for the grip.
For Tiger Woods' grip style, which is an interlocking grip, has been closely scrutinized over the years. It differs from the Vardon or overlapping style that is commonly used on professional tours. Woods has slightly adjusted his grip over time, ranging from a neutral to a mildly strong position.
In the summer of 2014, he moved to a stronger grip, with his left hand forming a nearly 90° angle to the handle and shaft. This grip helps prevent the wrists from becoming too active during the forward stroke and is particularly suitable for a golfer with an arc-style putting stroke.
How Length & Heavy Is Tiger Woods Putter?
Golf fans often wonder how long Tiger Woods's putter is, considering his back problems and surgeries. Initially, Tiger used a 35 ¼ inch shaft, but now he has extended it to 35 ½ inches to avoid bending too much. The new length is the same as that of his sand wedge, which he uses in putting drills.
Tiger's putter is relatively light, with the Scotty Newport 2 GSS head weighing 326 grams and the Ping PP58 grip adding 58 grams, totaling 384 grams. Most new putter heads weigh between 340 and 350 grams, while standard grips weigh between 75 and 85 grams for comparison.
How Much Is Tiger Wood's Putter Worth?
Tiger Woods' putter is considered to be one of the most valuable golf clubs in history, with an estimated worth of over a million dollars. The putter is a Scotty Cameron Newport 2 GSS custom-made to suit Woods' game and preferences. It is a rare and unique piece of equipment one of the greatest golfers ever uses.
This putter has been an integral part of Woods' career, helping him to win 14 of his 15 major championships. The putter has been customized to suit Woods' needs, with a specific weight and balance that helps him to achieve the perfect stroke.
In 2021, a backup putter used by Woods was sold at an auction for an impressive $393,300. While this was not the exact putter that Woods used to win his major championships, it shows the high value and demand for items associated with the legendary golfer.
Advantages And Disadvantages Of Tiger Woods' Putter
There are several benefits to using Tiger Woods' putter for golfers:
The classic blade shape of the putter is well-suited for golfers who prefer a traditional look and feel.

The German stainless steel insert provides excellent feel and control, allowing golfers to make precise putts confidently. The tungsten sole weight of the putter enhances stability and promotes a consistent stroke, which can help golfers improve their putting accuracy and overall game.

The putter's unique sight line can help golfers align their putts more accurately and confidently.
However, there are also some potential drawbacks to using Tiger Woods' putter for golfers:
The putter's traditional blade shape may need to be better suited for golfers who prefer a more modern or unconventional look.

The putter's relatively high price point may make it inaccessible for some golfers.

The putter's customization and personalization for Tiger Woods' specific preferences may be better for golfers with different styles and preferences.
Compared to other popular putters on the market, Tiger Woods' putter remains a top choice for many golfers due to its quality, consistency, and effectiveness on the greens. While other putters may be better suited to individual golfers' preferences and styles, Tiger Woods' putter remains a favorite among professionals and amateurs alike for its classic design, superior feel and control, and proven track record of success.
Conclusion
For amateur golfers seeking to emulate Mister Woods's smooth strokes, it's not as simple as just going out and buying one of these putters — though that is an option — there are many different types of putting styles available to find what works best for you. To truly master your game, it takes practice and confidence in yourself.
So if you're looking for the same type of putter athleticism that Tiger has achieved, you should analyze the features of his club and make sure it jives with your personal preference. It doesn't hurt to pick up some tips from watching videos or consulting an instructor. With enough dedication and time spent on the green, you too can swing like a pro!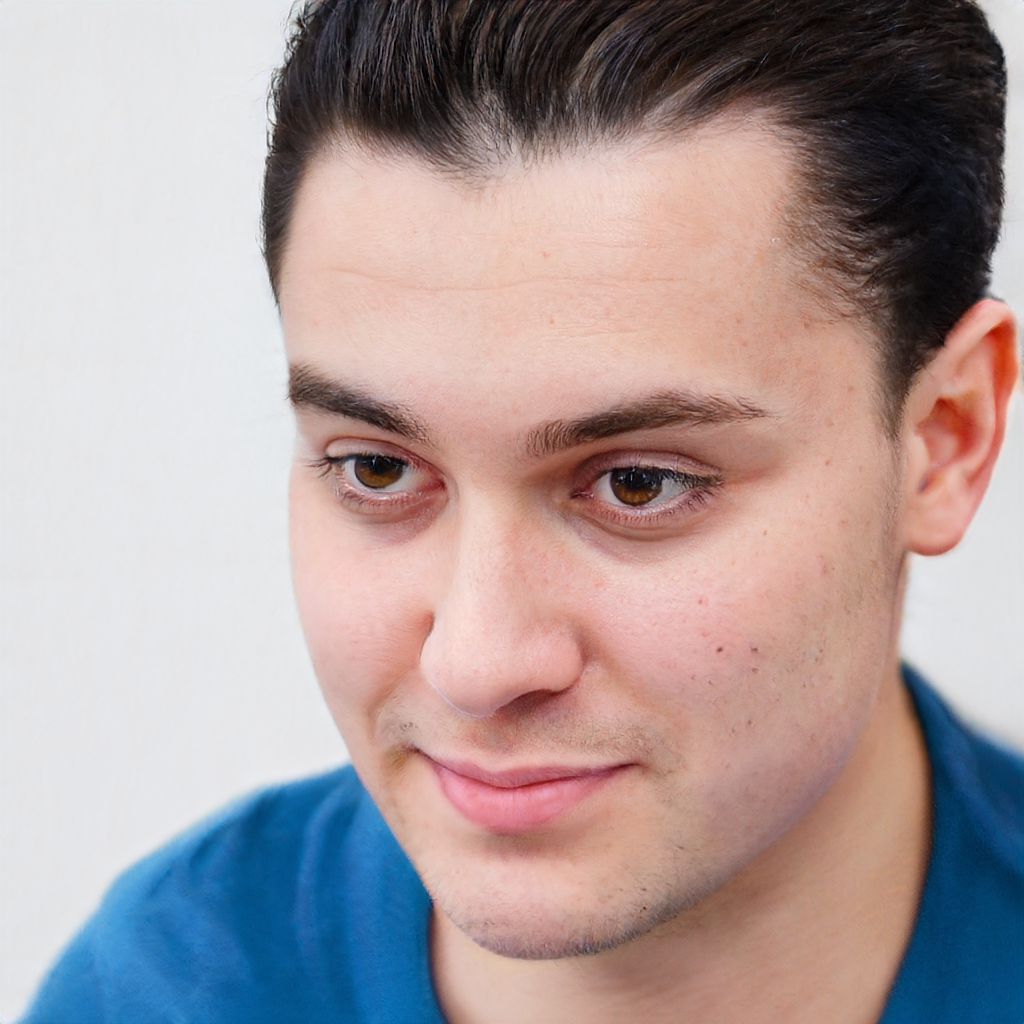 Hello everyone, I'm Alvin Daniel. I was born in the Philippines and came to the United States when I was 16 years old. I started playing golf at that age and have loved it ever since. I turned professional when I was 21 and have been working as a golf instructor and guide ever since.
My goal is to help everyone know more about this great game of golf. And, hopefully, through my instruction, they can improve their skills and enjoy the game even more.